Game Of Thrones actress Esme Bianco has agreed to a settlement in a lawsuit against Marilyn Manson alleging sexual, physical and emotional abuse.
Her lawyer Jay Ellwanger said the 40-year-old, best known for her recurring role as Ros on the HBO series, has reached an agreement "to move on with her life and career".
Howard King, Manson's legal representative, also confirmed the agreement, with the rock musician insisting the allegations against him were "demonstrably false" and "just never happened."
Read more:
Marilyn Manson is suing Evan Rachel Wood
Police search a rock star's house after allegations of sexual assault
Rick and Morty co-creator Justin Roiland leaves the show after allegations
This is the third lawsuit against 54-year-old Manson after his own former assistant and a model made similar allegations.
Bianco alleged that Manson, whose legal name is Brian Warner, violated human trafficking law by bringing her to California from England in 2009 and 2011 under false pretenses that she would star in music videos and movies.
He deprived the actress of food and sleep, locked her in a bedroom, whipped her, gave her electric shocks and threatened to enter her room and rape her at night, the lawsuit alleged.
Manson too suing his former fiancé Evan Rachel Wood for defamation, saying she portrayed him as a "rapist and abuser".
He alleges that the Westworld actress conspired with a friend to use false accusations and pretenses to get other women to come forward.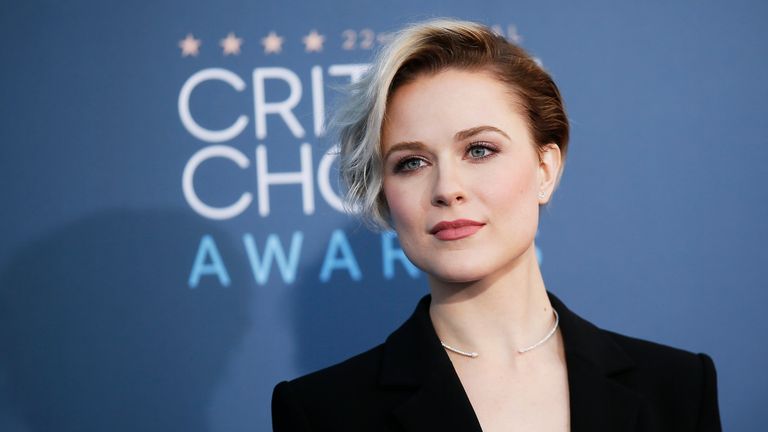 A 19 months criminal investigation sexual assault allegations were filed by the Los Angeles Police Department, but prosecutors said more evidence needed to be gathered before they could decide whether to charge Manson.
Bianco and others made their accusations after Wood used the #IAmNotOk hashtag, which raises awareness of domestic violence on social media. In the HBO documentary, Phoenix Rising, she expanded on her experience.