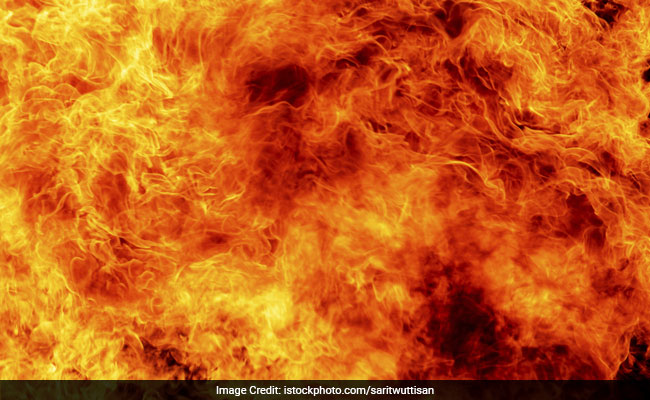 Karachi:
In the city of Quetta in Pakistan's southwestern Balochistan province, at least 16 people, including children, have died as a result of gas leak incidents over the past week.
On Wednesday, four children of a family in a mud-walled house died after the gas leak caused an explosion in Quetta's Killi Badezai area, police said.
Two women were also injured in the incident.
The children were asleep when the gas filled the room and caused an explosion, causing the walls of the house to collapse, police said.
In another incident, a police sub-inspector died after his room was filled with gas in another part of Quetta.
A senior police officer confirmed that several cases have been reported daily since last week, with more than a dozen dead and dozens unconscious due to gas leaks in their homes.
He added that the leaks occurred due to widespread gas loading and low pressure.
According to reports, the problem of gas shedding and spills has been reported not only in Quetta but also in nearby areas such as Ziarat and Kalat.
Balochistan has been in the throes of chilly and cold weather for the past month.
(Except for the headline, this story has not been edited by NDTV staff and is being published from a syndicated feed.)
Featured video of the day
Shah Rukh Khan fans in Kolkata celebrate the release of Pathaan