Britain's Alfie Hewett has advanced to the men's singles and doubles finals at the Australian Open, while Ranah Stoiber has progressed to the girls' semi-finals.
Hewett will try to get lucky for a third time in the men's wheelchair singles in Melbourne after reaching the final easily with a 6-1 6-1 victory over Japan's Takuya Miki.
Hewett, the top seed after the retirement of his old rival Shingo Kunieda, will face another Japanese player, third seed Tokito Oda, in the final as he strives for a seventh Grand Slam singles title.
Hewett will also try for a fourth consecutive doubles title here with Gordon Reid. The pair reached the finals with a 6-4 6-4 victory against Daisuke Arai and Takashi Sanada.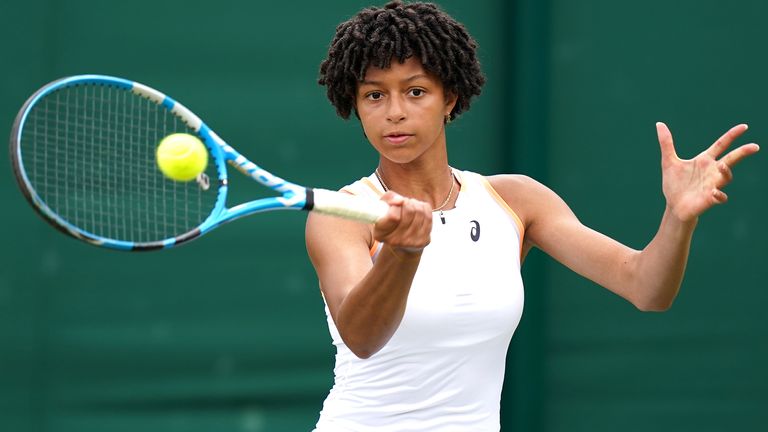 Stoiber became the first British girl to reach the junior semifinals at the Australian Open in eight years.
The 17-year-old beat pole Weronika Ewald 6-3 6-3 in the quarter-finals to improve her run at the US Open last summer.
Katie Swan, who lost in the final in 2015, was the last British girl to make the last four at Melbourne Park, while Aidan McHugh reached the boys' semi-final in 2018.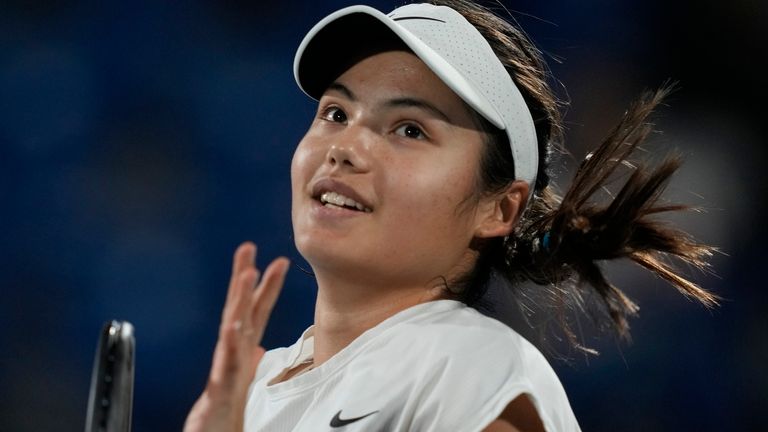 Stoiber aims to become the first British girl to win a junior Grand Slam title since Heather Watson at the 2009 US Open and the first overall since Oliver Golding won the boys' title in New York in 2011.
In the semifinals she will compete against 15-year-old Russian Mirra Andreeva, who is already in the top 300 of the women's ranking.
Stoiber previously said of her inspiration: "Emma Raducanu has given British tennis players so much hope. She's very young so when I see what she's done it inspires me to work hard every day to try and reach her level."