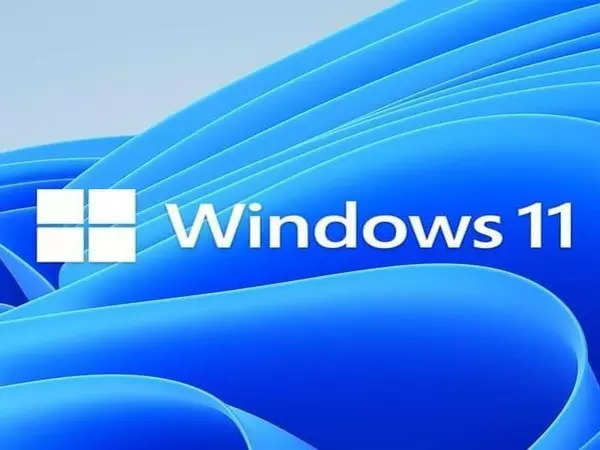 Microsoft recently rolled out the new tab interface for Windows 11 Explorer. But it seems that the company is not done with the Explorer redesign. WindowsCentral has reported that Microsoft is working on several areas of the Windows File Explorer to give it a modern touch based on the overall OS design language. In addition, the company is also expected to make more functional changes such as deep OneDrive and Microsoft 365 integration, layout changes, and more.
Update for Windows 11 File Manager: What's new
According to the report, the internal mockups reveal a redesigned header with a redesigned file directory box, a new Home button, and an updated search box. Currently, the file explorer has New, Copy, and Paste as header buttons, and the report suggests moving these buttons to the file or folder below the header.
Home section also gets an update
Based on the mockups, the Home section of the File Explorer will also see some changes. It offers Microsoft 365 integration along with a special recommended file feed at the top. Somewhat similar to what we see in the Windows 11 start menu, except it will be limited to files.
Other changes expected
In addition, File Explorer is also expected to get a new modern highlight button on the left panel. The Windows 11 File Explorer is also expected to get a new "details" page with a complete design overhaul compared to the previous design. It doesn't end there, Microsoft is also working on a File Explorer tagging feature similar to macOS Finder that will allow users to tag similar files and find them easily, also a feature Microsoft should have added ages ago.