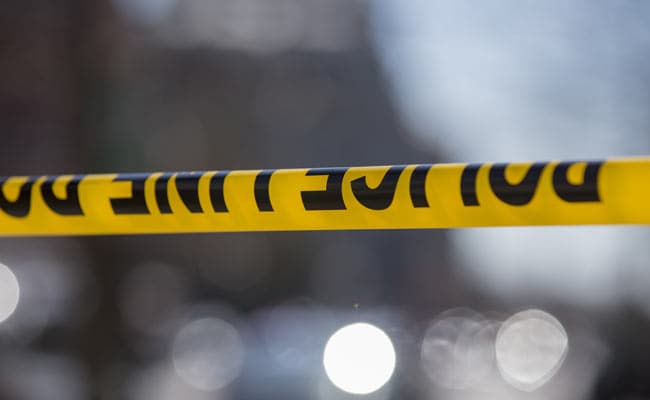 Madrid:
A church official was killed and a priest seriously injured late Wednesday when a man wielding a machete stormed two churches in southern Spain, the government said.
Prosecutors immediately opened a terror investigation into the attack in the southern port city of Algeciras in Spain's Andalusia region.
"Just after 7pm (6pm GMT) this evening, a man entered the church of San Isidro in Algeciras, armed with a machete and attacked the priest, leaving him seriously injured," the interior ministry said in a statement.
"He then entered the church of Nuestra Senora de La Palma, where, after causing damage, he attacked the sexton. The sexton managed to leave the church, but was caught outside by the attacker and suffered fatal injuries," said the church.
"Moments later (the attacker) was disarmed and arrested and is currently in police custody."
A police source told AFP the attacker was wearing a long robe and had "shouted something" as he carried out the attack.
Eyewitnesses in Nuestra Senora de La Palma told local media that a man ran into the building at around 7:30 pm, just as they were ending the Eucharist. They said he screamed and started throwing icons, crosses and candles on the floor.
Prosecutors moved quickly to open a terror investigation led by a judge from the Audiencia Nacional, Spain's top criminal court that hears terror-related cases, prosecutors said without providing further details.
(Except for the headline, this story has not been edited by NDTV staff and is being published from a syndicated feed.)
Featured video of the day
Pathaan makes Rs 300 Crore advance bookings