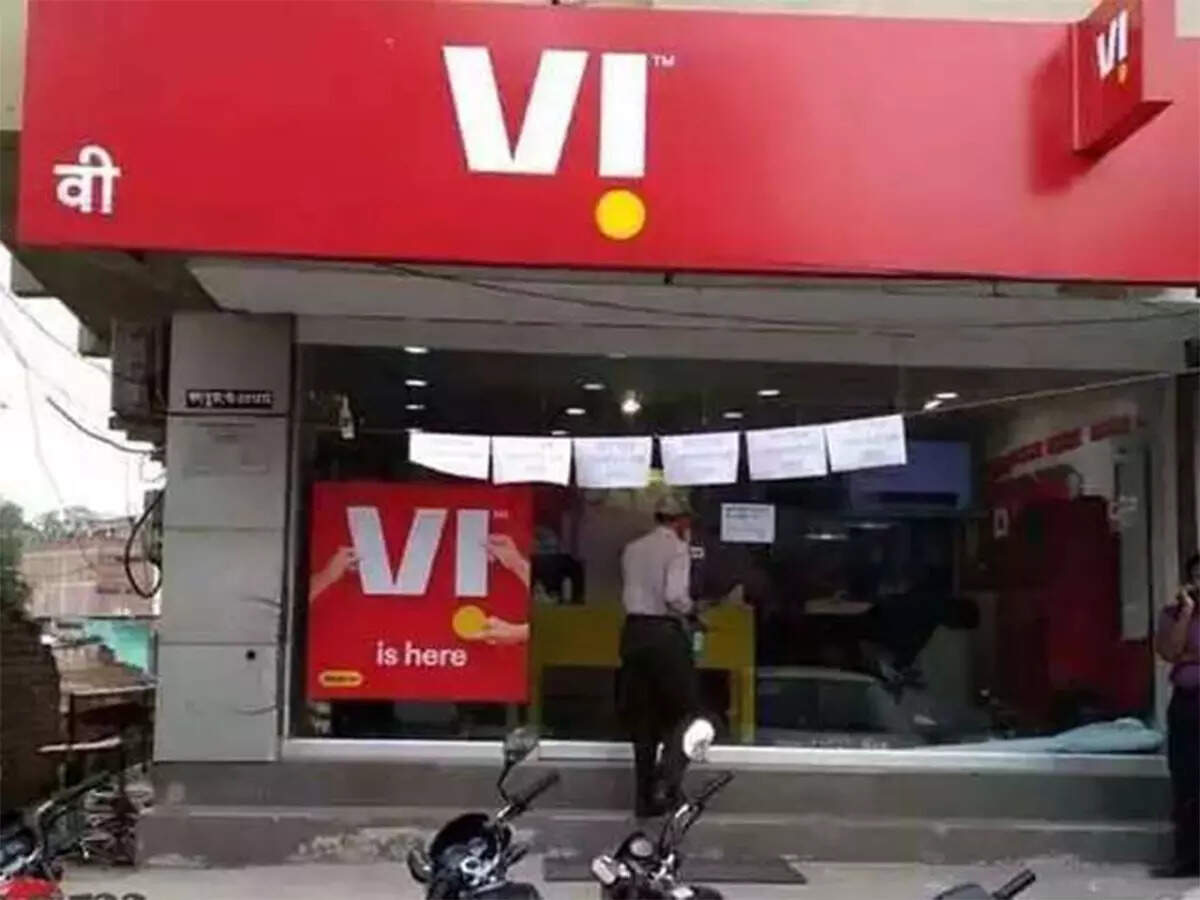 Vodafone Idea, in a bid to expand its retail presence in rural areas, has launched nearly 1,100 Vi stores in 18 states. These Vi Shops are a new concept of 'Digi-shops' that will serve as one-stop service points for prepaid users in Tier 3 cities. Vi claims these latest stores are designed with an initiative to serve, engage and connect the growing rural population. The company adopted this strategy to not only get closer to rural consumers, but also to help Vi expand its retail footprint. Here are all the details about the newly launched Vi Shops:
Vi Stores: New Locations
The latest Vi stores have launched in multiple cities Andhra PradeshBihar, Chhattisgarh, Goa, Gujarat, Haryana, Jharkhand, Karnataka, Kerala, Madhya PradeshMaharashtra, Odisha, Punjab, Rajasthan, TamilnaduTelangana, Uttar Pradesh and West Bengal.
Vi Shops: what does it offer
Vi introduced these new stores with the intention of providing local customers with a unified Vi experience and enabling quick support and guidance. These Vi Shops have been rolling out over the past three months.
The modern design of the new Vi Shops formula is in line with characteristic elements that define the existing Vi stores in urban locations. Vi stores offer the full suite of Vi prepaid products and services, enabling an enhanced customer experience and closer engagement.
Emphasizing the purpose behind this retail expansion initiative, Abhijit Kishore, COO of Vodafone Idea Limited: "Our experience and customer research show that outside the metros, there is still a large proportion of customers who prefer the comfort and familiarity of face-to-face service. To enable the large rural population to be part of the digital revolution, we have revamped our rural retail strategy by introducing the concept of Vi Shops in multiple small towns and tier 3 markets."
Kishore added: "Launching nearly 1100 Vi stores in such a short time frame is one of the fastest store expansions in the country. This will help us get closer to our customers by providing them with ease and simplicity in accessing service from trained staff in a welcoming environment."
Also look at:
Smart lock on Android phone: what it is and how to use